Euromoney: Ober-Haus is the Best Agency/Letting and the Best Valuation Advisor in Lithuania
2017-09-20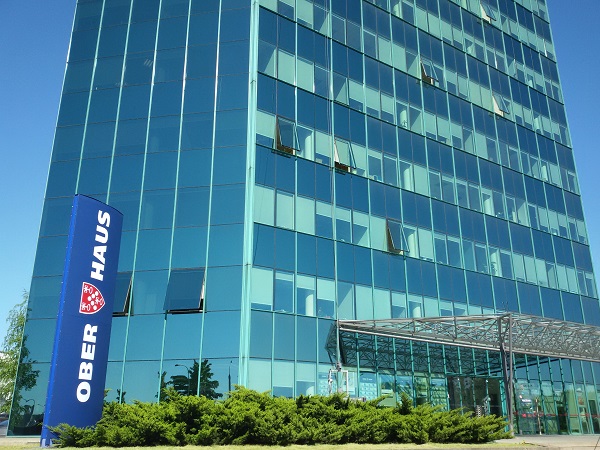 Ober-Haus is awarded in two categories of Euromoney's Real Estate Awards 2017. Ober-Haus has been rated as the Best Agency/Letting Advisor & Consultant and the Best Valuation Advisor & Consultant  in Lithuania 2017.
'Synergy between the Commercial, Residential Departments and the Valuation and Analysis Departments ensures a high quality of our services and the best service to our customer. All real estate services and the interaction between them will remain our priority in the future as well', Remigijus Pleteras, General manager of Ober-Haus Lithuania, said.
'Modest growth of the employees, modern leadership and whole team involvement leads to run business operations smoothly. We are very glad about Euromoney's award. Ober-Haus will continue to take the position in the service market where not quantity, but customer focus and service quality leads to success in the real estate market', Mr Pleteras said.
Euromoney magazine's Real Estate Survey canvassed the opinions of real estate advisers, developers, investment managers, corporate end-users and banks. The survey was filled in at country level by senior executives. Respondents were asked to nominate the companies which they thought were the best in their market over the past 12 months.
Ober-Haus is the largest real estate agency operating across the Baltic region including Estonia, Latvia and Lithuania, belonging to  Realia Group, the real estate market leader in Finland. Ober-Haus is a highly experienced provider of the most complete property services including residential and commercial real estate services, property and business valuation services, market research and property management.