Slowing price increase and easier negotiations in the apartment market
2022-04-12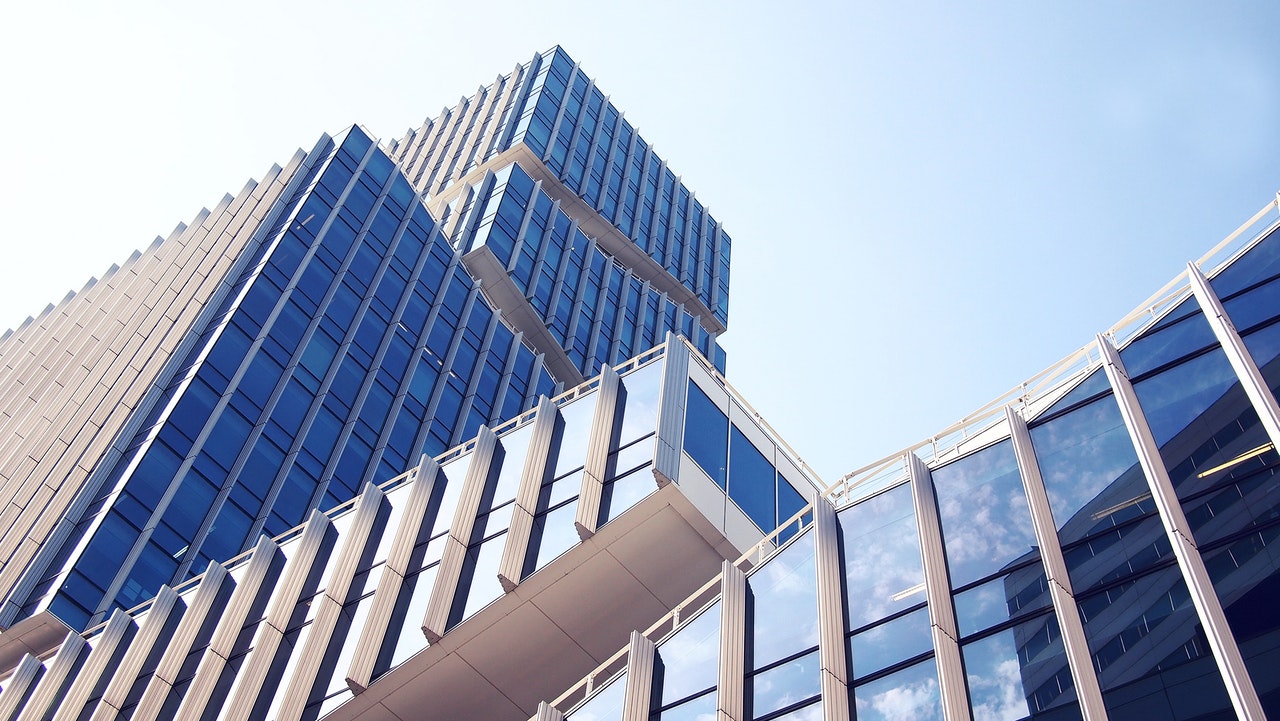 The value of the Ober-Haus Lithuanian Apartment Price Index (OHBI), which records changes in apartment prices in five major cities in Lithuania (Vilnius, Kaunas, Klaipėda, Šiauliai and Panevėžys), increased by 0.8% in March 2022 (8% growth in spring 2022). Apartment sales prices in the major cities have increased by 21.1% over the past 12 months (22.6% annual growth in February 2022).
In March 2022, apartment sales prices in Lithuania's capital increased by 0.8% and the average price per square meter stood at EUR 2,158 (+16 EUR/sqm). Apartment prices increased by 0.7%, 1.1% and 0.7% in Kaunas, Klaipėda and Panevėžys respectively, and the average price per square meter increased to EUR 1,506 (+11 EUR/sqm), EUR 1,429 (+15 EUR/sqm), and EUR 938 (+7 EUR/sqm) respectively. Apartment prices in Šiauliai did not change during the month and the average price per square meter remained at EUR 969.
Year-on-year (March 2021–2022) apartment prices increased in all the country's major cities: 22.2% – in Vilnius, 23.1% – in Kaunas, 18.0% – in Klaipėda, 16.6% – in Šiauliai and 15.3% – in Panevėžys.
"The results of March this year show that the Lithuanian real estate market has somewhat calmed down. According to the State Enterprise Centre of Registers, the total number of apartments sold in Lithuania in March was 6% lower than in March 2021. Meanwhile, the number of apartment purchase transactions registered in buildings older than two years was 10% lower this March compared to March 2021. This is evidence that the war in Ukraine has affected activity in this segment of the market, because some potential buyers decided not to buy homes and to wait until the situation is calmer. Looking at the historical data, the overall activity in the apartment market in the country in March remained at a very high level, but fell below the record levels of 2021. As the war continues, home buyers are likely to remain cautious and take a slower than usual decision to purchase residential property. The results of the next few months will give a better indication of buyers' intentions.
The slowing rate of increases in apartment prices in the country's major cities in recent months also shows that the market is already in a more stable situation than, for example, in 2021. Despite the deteriorating economic outlook due to the war, residential sellers remained calm and did not substantially adjust their prices. However, we notice that it is currently easier for buyers to negotiate a better price. If in the past year sellers tried to sell their homes at prices above the usual high prices without any negotiation, it is now much easier to persuade such sellers to reduce their inflated expectations," Raimondas Reginis, Market Research Manager for the Baltics at Ober-Haus, said.