The price of apartments losing on stalled price growth during the pandemic
2020-09-09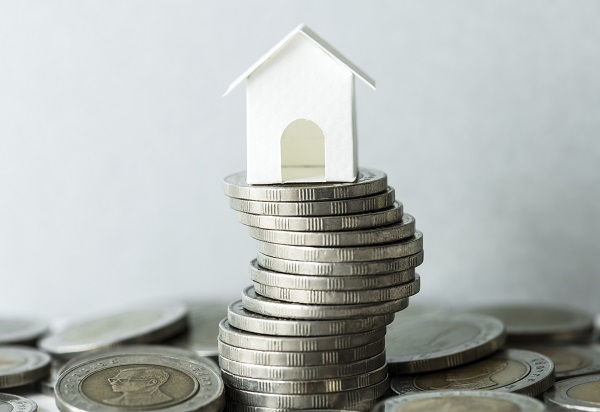 The Ober-Haus Lithuanian apartment price index (OHBI), which records changes in apartment prices in the five major Lithuanian cities (Vilnius, Kaunas, Klaipėda, Šiauliai and Panevėžys), increased by 0.1% in August 2020 (0.1% increase was recorded in July 2020). The annual apartment price growth in the major cities of Lithuania was 4.2% (the annual apartment price growth in July 2020 was 4.9%).
In August 2020 apartment prices in Vilnius, Klaipėda and Šiauliai grew by 0.2%, 0.1% and 0.6%  respectively with the average price per square meter reaching EUR 1,650 (+3 EUR/sqm), 1,140 (+1 EUR/sqm) and EUR 762 (+4 EUR/sqm). Meanwhile in Kaunas and Panevėžys apartment prices remained stable and were the same as in last month EUR 1.169 and EUR 758.
In the past 12 months, the prices of apartments grew in all major cities: 4.6% in Vilnius, 4.1% in Kaunas, 2.2% in Klaipėda, 5.9% in Šiauliai and Panevėžys.
"Except for a sudden fall in the total number of residential property transactions during the lockdown, the Lithuanian housing market has avoided other major shocks. Looking at the dynamics of apartment prices, the only signal that the market has been facing challenges in the past six months is a noticeable slowdown in the increase of prices of apartments in the major cities of the country. As a result, for the sixth consecutive month, the slowdown in the annual increase in apartment prices has been recorded from an increase of 7.6% in February 2020 to 4.2% in August. However, the overall price development during this period did not enter the negative figure and the sales prices of apartments essentially remained stable. The sales prices of apartments in the country's major cities increased by 0.7% over the past six months.
In July and August this year, the traditional seasonal activity affected the apartment rental sector, where a much gloomier situation was expected at the start of the lockdown than it is at the moment. This injected optimism in the housing market of the country's major cities and helped avoid major negative consequences both in the rental and sales market. After the end of the lockdown, the number of apartment transactions in these cities started to grow rapidly and significantly compensated for the temporary decline. According to the public enterprise Centre of Registers, the number of transactions recorded during eight months of 2020 in Vilnius, Kaunas, Klaipėda, Šiauliai and Panevėžys decreased by 15% compared to the same period in 2019. The market activity indicators over recent months, however, show that the demand for housing and financial capabilities of customers have not decreased significantly. The stalled home price growth has opened up more opportunities for potential buyers," Raimondas Reiginis, Research Manager for the Baltics at Ober-Haus, said.